Get In Touch With Us
Our in-house, expert team is always on hand to help answer your questions, Processing your order, Guide you to install your subscription. You can chat via WhatsApp & Facebook Messenger or Email us at any time!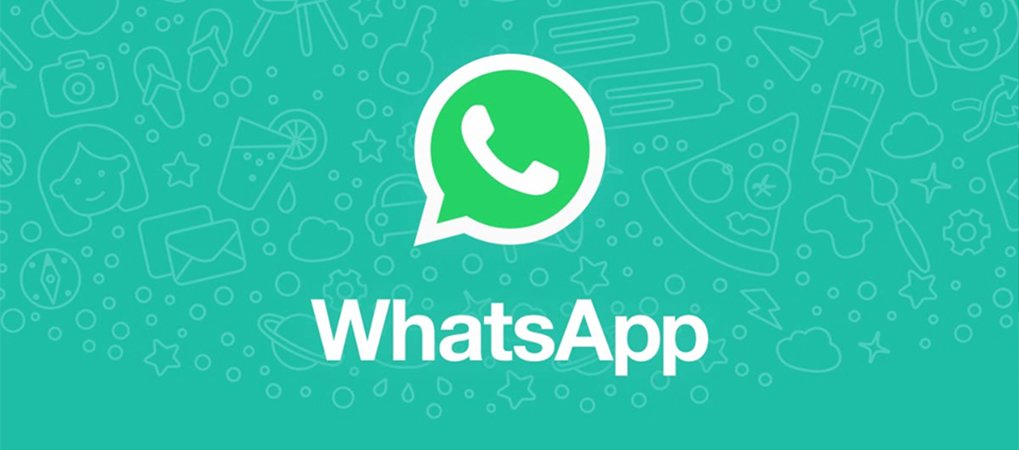 +31687593776
Also You Can Contact Us Via WhatsApp
t.me/odishiptvnews
You Can View Our Channel On Telegram.
Our Telegram Channel Show All The Updates of LIVE TV, MOVIES and SERIES.